This is a snapshot of some of our most popular exhibits. We have many more and are in the process of getting all of them re-photographed ready to placed on this, our shiny, new website. Stay tuned.
From the our great and green southern region, to the central outback to our vast north vehicles have been pivotal in exploring and mining this great state of ours. Enjoy ...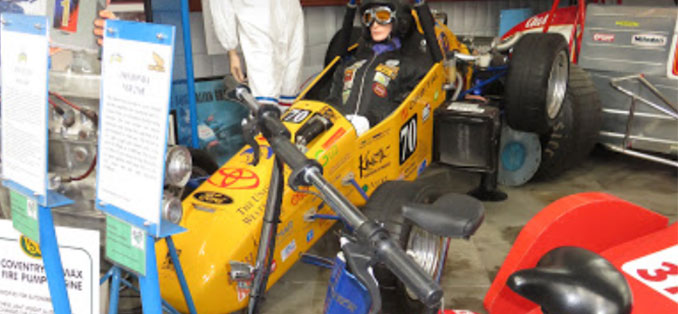 If it's racing cars from classic sports cars or modern performance cars or vice versa then you'll love our selection at the Motor Museum of WA. We've got one of the...
The classic Aussie car brand – our beloved Holden. We've got a lot of them here from the 60s, 70s, 80s and beyond from the 202 motor to the 308 all in mint co...