This is a snapshot of some of our most popular exhibits. We have many more and are in the process of getting all of them re-photographed ready to placed on our website. Stay tuned.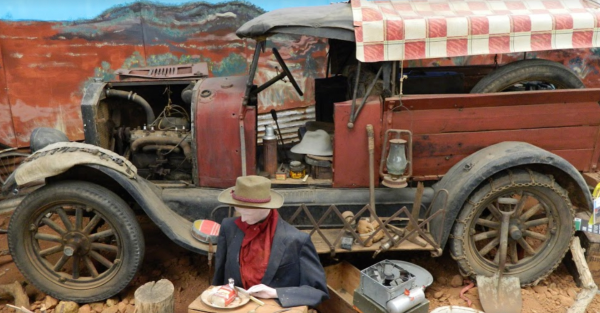 Take a step back in time and see how the pioneers of this great state not only lived, but most importantly what they drove! To really get you feeling like you're in...
If your passion is vintage vehicles then you'll love what we've got at Motor Museum of WA. We've got one of the largest collections in the country and m...
From the our great and green southern region, to the central outback to our vast north vehicles have been pivotal in exploring and mining this great state of ours. Enjoy ...